Urantia Book Teachings
"He who would be greatest among you, let him become server of all."
The Urantia Book, (647.5) 56:10.14
Foundation News
Mailing List Sign-Up
Donate Online
The season of giving has arrived!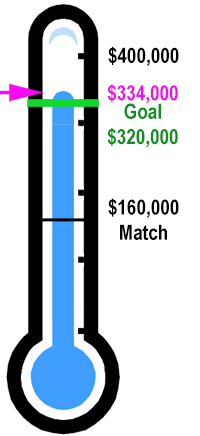 What better gift can you give than one that helps spread The Urantia Book and its teachings around the world?
Four donors have pledged $160,000 in matching funds. From now until December 31, your donations will be doubled dollar-for-dollar.
Please join hands and help us reach the goal of $320,000.
What Readers Say
"I started reading the book the night I wrote this in a diary ledger I keep: 'The Urantia Book, could this be the answer I've been looking for?' That was March 11, 1979...it certainly was the answer I was looking for..."
Study and learn for FREE


Urantia Book Internet School (UBIS) offers FREE courses which are 10 weeks long and divided into 3 main periods. Each requires a weekly minimum commitment of 5 hours. Courses are designed for either introductory, intermediate or advanced students.