Urantia Book Teachings
"Leadership is vital to progress. Wisdom, insight, and foresight are indispensable to the endurance of nations."
The Urantia Book, (911.7) 81:6.42
Foundation News
Mailing List Sign-Up
Donate Online
The season of giving has arrived!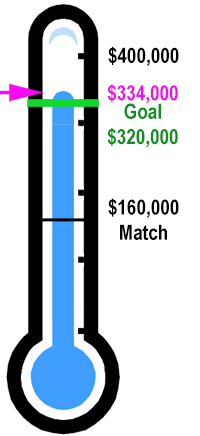 What better gift can you give than one that helps spread The Urantia Book and its teachings around the world?
Four donors have pledged $160,000 in matching funds. From now until December 31, your donations will be doubled dollar-for-dollar.
Please join hands and help us reach the goal of $320,000.
What Readers Say
"The Book is a breath of fresh air. Many chapters of the Book have literally changed me from within, amazing me, cleansing me and liberating me completely from ignorance. It opens one to new possibilities and new horizons. There is an overall sensation that you are being told truth which until then you had only vaguely been able to guess at, and this is the great value of The Urantia Book."
~ Alya Alieva, Toronto, Canada
Study and learn for FREE


Urantia Book Internet School (UBIS) offers FREE courses which are 10 weeks long and divided into 3 main periods. Each requires a weekly minimum commitment of 5 hours. Courses are designed for either introductory, intermediate or advanced students.