Course Schedule and Registration Information
Printer-friendly version
Registration for the new trimester opens on Monday, September 11.
September Courses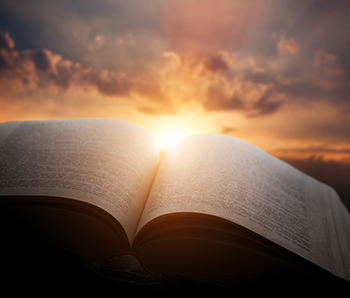 An Introduction to The Urantia Book
Teacher-Facilitators: Hara Davis and Mark Wood
In this introductory course we will explore how The Urantia Book explains our origin, purpose, and destiny. Why are we here? Who is God and how can we know him? What awaits us in the next life? Do we have guardian angels? How do celestial beings help us here on Earth? Who was Jesus? How can we know what is true? Join us for a glimpse of the marvelous concepts and ideas that The Urantia Book presents that answer these fundamental questions.
Level: For new readers
Papers: Selected readings throughout the entire book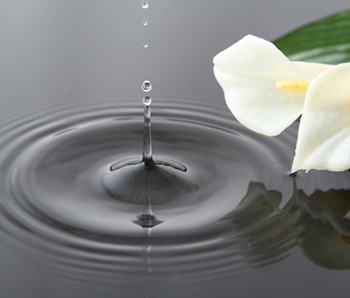 Ministry of the Infinite Spirit and the Universe Mother Spirit
Teacher-Facilitator: Rhonda McColgan
The Third Source and Center provides patient ministry to all personal beings and is the ancestor of creature mind, which is bestowed in the local universes by a Creative Daughter of the Infinite Spirit. In this course we will seek an understanding of the origin and significance of our Local Universe Mother Spirit, a unique representation of the Infinite Spirit, who is the companion to the Creator Son in his organization and ministry to our local universe. We will study the Mother Spirit's various orders of ministering spirits who so willingly serve mortals through their evolutionary and spiritual progression.
Level: Basic
Papers: 34, 113, 114, and sections from Papers 8, 9, 36, 93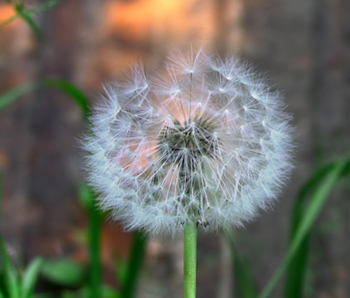 The Thought Adjuster—Our Passport for Eternity (Part I of a trilogy)
Teacher-Facilitator: Guy Perron
One of the most profound revelations of The Urantia Book is what the revelators teach us about the Thought Adjusters. This course is a study of the divine presence indwelling each one of us, during which we will be guided to find many responses to the following questions: What is a Thought Adjuster? Where does the Mystery Monitor come from? What does the presence of God create in us? What is the ministry and the mission of our divine indweller? How does the spirit work within us? How do we actually connect and relate with God's spirit within? How can we collaborate wholeheartedly with our Thought Adjuster? How can we experience and live this reality every day?
Note: This is a short duration course of six weeks.
Level: Basic
Papers: 107, 108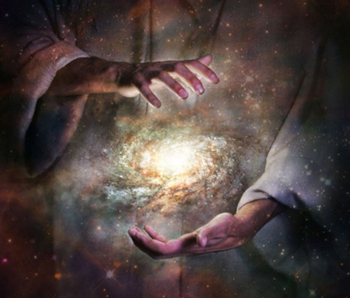 The Bestowals of Michael of Nebadon
Teacher-Facilitator: Carolyn Prentice
Christ Michael, Son of God, created the entire universe of Nebadon which includes about 10,000,000 inhabitable planets. Over a period of one billion years, Michael bestowed himself seven times in the likeness of the numerous orders of intelligent beings he created. His last bestowal was on Urantia in the likeness of mortal flesh as the man named Jesus. In this course we will explore the very long journey of our Creator Son as he earns the experiential right to be named the sovereign ruler of Nebadon.
Level: Basic
Papers: 119, 120, 121, 122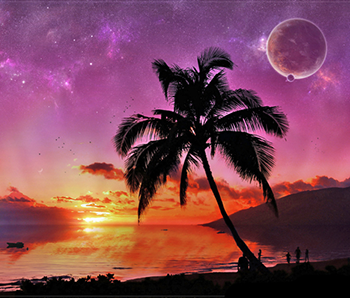 Life After Life—What's Next?
Teacher-Facilitator: Judy Ann Cosky
Is there really life after death? Will I actually see family and friends again? Will I still have a body? Join us as we explore what "death" is, and what events follow after it happens to us. We will learn about the mansion worlds, the morontia life, and the extraordinary training we will delight in as ascending mortals. The universe is one vast school, and our next level of existence will be utterly transformative!
Note: This is a short duration course of six weeks.
Level: Intermediate
Papers: 47, 48, and sections from Papers 112, 113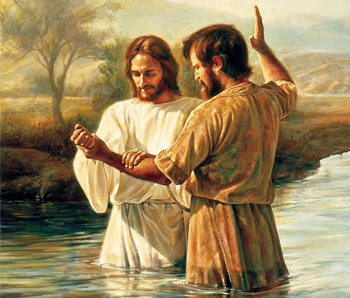 Reclaiming Abner: A Dedicated Follower of Jesus
Teacher-Facilitator: Oscar Stephenson
Who was Abner, and why were his name and his efforts to remain true to the kingdom never mentioned in the Gospel records of the New Testament? In this course, we will endeavor to reclaim Abner and the "Abnerian kingdom of heaven."

Abner played a pivotal role in the spread of the gospel of the kingdom of heaven. He was an intimate of both John the Baptist and Jesus, yet he is an obscure and enigmatic figure from a historical Christian perspective. This course will investigate who he was and acknowledge his efforts to preserve the teachings of Jesus. Join us on a rich spiritual journey as we travel along with Abner from Engedi to Bethlehem, and finally to Philadelphia.
Note: This is a short duration course of six weeks.
Level: Intermediate
Papers: Various sections from Part IV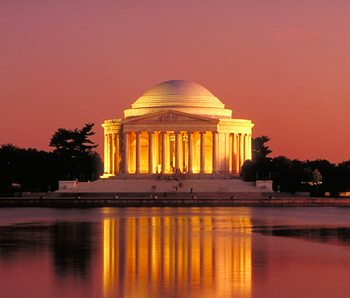 Government—Evolution and Revelation
Teacher-Facilitator: David Anderson
In this course we will study what The Urantia Book tells us about the institutions of government. We will explore how these institutions evolved over time on Urantia, how they have developed on a neighboring planet, and how the local universe and superuniverse governments are structured. Next, we will read what Jesus had to say on the subject (translated into modern terms), and, finally, explore the challenge faced by modern civil society in the struggle to balance material progress and religious growth.

Please note that the purpose of this course is not to engage in political debate. Our sole goal is for each of us to enhance our understanding of what The Urantia Book says on this complex subject of governmental evolution and revelation.
Level: Advanced
Papers: 70, 71, 72, and sections from Papers 15, 33, 134, 195