Course Schedule and Registration Information
Printer-friendly version
The April trimester is now in session.
Here are the courses currently being offered.
Different courses will be offered for the September trimester and will be posted in August.
April Trimester Courses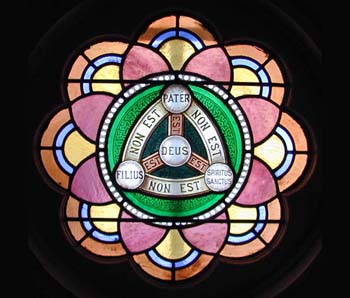 The Paradise Trinity
Teacher-Facilitator: Bruce Johnson
Our course will study the Paradise Trinity and its very first orders of created beings. We will focus on the common thread of service inherent within their wide-ranging functions. Through our study, we will use a coordinated approach by exploring origins, history, and destiny.
Level: Basic
Papers: 10, 16, 18, 19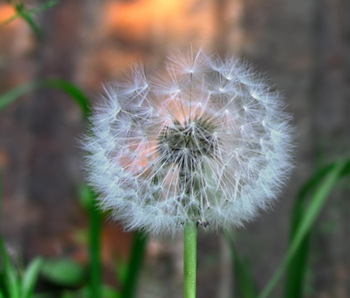 Thought Adjusters: God's Gift to all Mortals
Teacher-Facilitator: Khatuhkira Bernard
In this course we shall learn about Thought Adjusters, God's gift to all mortals on Urantia. We will explore why God in his infinite and divine wisdom gifted us these mighty monitors, and how they work in us as we journey to Paradise. We shall seek to understand their origin, mission, and influence. We will learn how these mystery monitors make us cosmic citizens and how, together with other celestial entities, they guide us to realize the fatherhood of God and the brotherhood of man, spiritualizing us, making us God-conscious, and eventually even God-like.
Level: Basic
Papers: 107, 108, 110, 111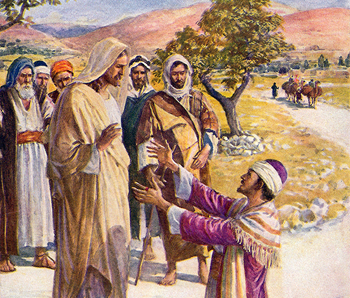 Parables and Proclamations
Teacher-Facilitator: Tim Duffy
Having openly proclaimed his divinity to the world, Jesus devoted his limited time left on earth to an ever-growing number of believers and future messengers of the kingdom. He returned to Jerusalem "to give the Sanhedrin and the Jewish leaders another chance to see the light." These efforts gave rise to some of his most enduring parables and inspiring proclamations. Join us as we read and study his words, which have lost none of their power to inspire the faithful.
Level: Basic
Papers: 163, 164, 165, 166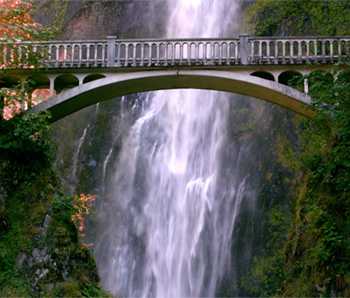 True Religion
Teacher-Facilitator: Kenneth White
In this course, we will study how The Urantia Book defines "religion." The revelation correlates the highest human concepts of science, philosophy, and religion into a new and vibrant cosmic perspective. But this is just the beginning of all that we will discover in these dynamic papers. For we will learn how these high concepts find their unifying purpose and ultimate supernal reality in the personal religious experience of the faith children of God.
Level: Intermediate
Papers: 100, 101, 102, 103