Course Schedule and Registration Information
Printer-friendly version
Urantia Book Internet School (UBIS)
The January trimester is now in session. Here are the courses currently being offered.
Different courses will be offered for the April trimester and will be posted in March.
Registration opens on Monday, April 12.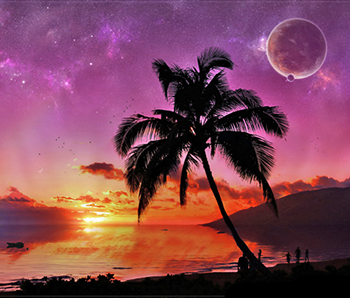 1. The Mansion Worlds and Morontia Life Experience
Level: Basic

Papers: 30, 45, 47, 48

Course Description: This course will be an examination of the mansion worlds, morontia life, and our early afterlife experiences. We will explore the training that awaits us after mortal death and how we can bring some of those lessons into our present day activities. You may also want to do a word search for "mansion worlds" and explore the related quotes to expand your understanding of this fascinating part of our ascension.

Teacher-Facilitator: Geoff Taylor

Geoff describes himself as retired, relaxed, reverent, and respectful, but basically he is an experimentalist techie with a background in aeronautical engineering. He rekindled his Christian roots after he was introduced to The Urantia Book by a PhD physicist he really admired in 1985.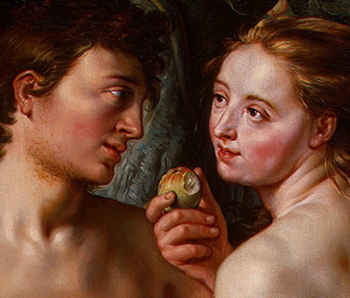 2. Adam and Eve—Trial, Tragedy, and Triumph
Level: Basic

Papers: 51:0-3, 73, 74, 75, 76

Course Description: All inhabited planets within a local universe receive biological uplifters who are known as Adam and Eve. This course begins by taking an in-depth look at the purpose, role, and training of the Adam and Eve pairs. We will explore the unique circumstances resulting from the Caligastia rebellion that contributed to the default of Urantia's pair, and the disheartening personal consequences that they suffered. In conclusion we will learn how Adam and Eve committed themselves to completing their mission, which continues to have enduring repercussions for mortals on Urantia.

Teacher-Facilitator: Carolyn Prentice

Carolyn has been reading The Urantia Book for 28 years. Retired from 33 years of teaching at several colleges, she has also facilitated spiritual retreats and participated in conferences. She lives with her husband on a small farm in South Dakota and is active in her community.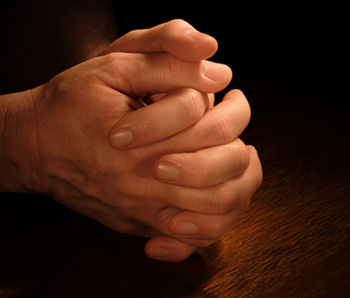 3. The Essentials of a Powerful Personal Religion
Level: Basic

Papers: 100, 101, 102, 103

Course Description: Living a powerful personal religion is dependent upon tilling the fertile soil resident within our minds and souls as we seek to nurture and experience spiritual truths. Prepare to have your faith revitalized as we study and discover the contributing factors that will help us to live our faith and achieve our spiritual goals in a powerful new way.

Teacher-Facilitator: Susan Lyon

Susan and her husband Rick live in Indiana, USA, and have been passionate students of The Urantia Book since discovering it independently in 1978. They met at a celebration of Jesus' birthday, and have dedicated their lives and retirement years towards sharing the fifth epochal revelation with others through their online business and other service projects such as creating secondary works. They enjoy a large blended family and love to travel.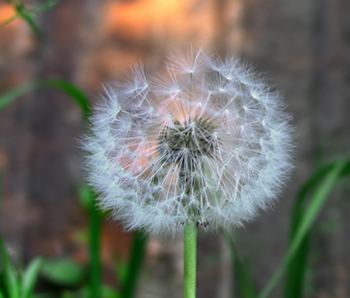 4. The Thought Adjuster—Our Passport for Eternity
Note: This is a short duration course of six weeks.

Level: Basic

Papers: 107, 108

Description: One of the most profound revelations of The Urantia Book is what the revelators are teaching us about the Thought Adjusters. This course is a study of the divine presence indwelling each one of us, during which we will be guided to find many responses to the following questions: What is a Thought Adjuster? Where does the Mystery Monitor come from? What does the presence of God create in us? What is the ministry and the mission of our divine indweller? How does the spirit work within us? How do we actually connect and relate with God's spirit within? How can we collaborate wholeheartedly with our Thought Adjuster? How can we experience and live this reality every day?

Teacher-Facilitator: Guy Perron

Guy has been a dedicated student of The Urantia Book since 2000 and has since worked vigilantly and diligently to live and share its incomparable teachings in his daily life. He was previously a publisher and literary agent and finds his greatest satisfaction in seeking to follow God's will.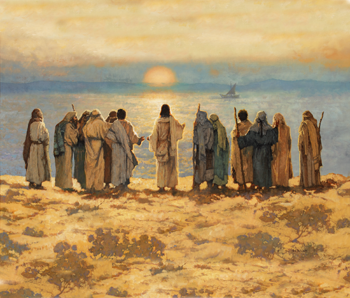 5. Training and Testing of the Apostles for Public Work
Course Level: Basic

Papers: 138, 139, 140, 141

Course Description: We will study the choosing and appointment of Jesus' twelve apostles, their engaging individual strengths and weaknesses, and their first forays into public ministry. We will delve into the powerful ordination sermon that Jesus presented to these kingdom ambassadors, and ponder the extraordinary master philosophy of life that is still so relevant to us today. Join us as we explore how Jesus tested and trained these men, and how they struggled to grasp the dynamic new spiritual philosophy destined to transform Urantia.

Teacher-Facilitator: Hara Davis

Hara has been a reader of The Urantia Book for just over 20 years. She has designed a series of visual study aids about The Urantia Book and has participated in study groups and conferences. She has worked in education in many different countries and now lives in Scarborough in north-east England.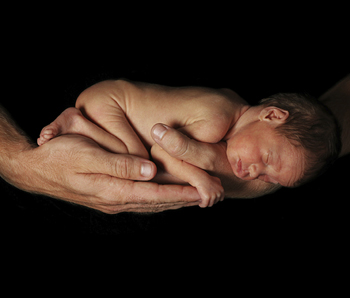 6. A Study of God—Our Source and Destiny
Course Level: Intermediate

Papers: 1, 2, 3, 4, 5

Course Description: On isolated Urantia our relationship with God has long been a mystery, but in the fifth epochal revelation, we are privileged to discover the magnificent nature of our so very far away but so very present God. Throughout this course we will discuss God's plan for mortal survival and what is required of us to achieve the goals of the Paradise journey.

Teacher-Facilitator: Rhonda McColgan

Rhonda McColgan is retired from the business world and is enjoying retirement in Florida. She has two children who are grown and pursuing their own adventures. The Urantia Book has been an important part of Rhonda's life since 2000. She has taken several UBIS courses and has been a Teacher-Facilitator since 2014.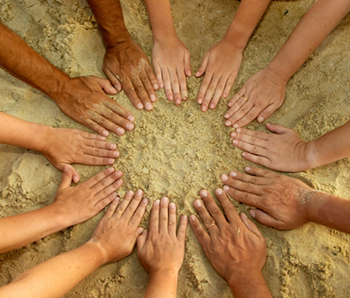 7. The Supreme—Our Collaborative Adventure
Level: Advanced

Papers: The Foreword: III-IV and VII-VIII, 115, 116, 117

Course Description: A Mighty Messenger tells us: "Though man's spiritual nature reaches up in the worship experience to the Father who is infinite, man's intellectual comprehension capacity is exhausted by the maximum conception of the Supreme Being." (115:3.4) Our study will explore the teachings about this finite Deity, the Supreme, one of the premier revealed truths in The Urantia Book. We will study the Supreme's origin, nature, and destiny, and how we contribute to the growth of this evolutionary Deity.

Teacher-Facilitator: Michael Zehr

Michael began reading The Urantia Book with his family while a teenager and has continued to study it for four decades. Teaching and learning are lifelong passions, as well as meeting people from around the world. Michael is a computer scientist by profession and resides in Central Florida. He has been Urantia Book Internet School's site administrator since 2014 and also serves as director of the English branch.