Course Schedule and Registration Information
Printer-friendly version
Send by email
Urantia Book Internet School (UBIS)
JANUARY 2019 TRIMESTER
The January trimester is now in session. Here are the courses currently being offered.
Different courses will be offered for the April trimester and will be posted in March.
Registration opens on Monday, April 15.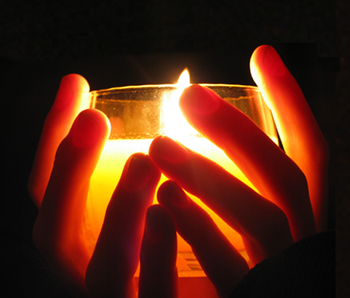 1) The Fifth Epochal Revelation—Finding the Universal Father and Experiencing the Living Faith of Jesus
Note: This is a short duration course of six weeks.

Level: New Readers, but all readers welcome!

Papers: 1, selections from 92 and 101, 196

Description: This course will explore the purpose of epochal revelation, specifically the Fifth Epochal Revelation, and what new and illuminating realities are communicated to us regarding the Universal Father, his indwelling presence, his personality, and his design for life after death. In conclusion we will study how Jesus of Nazareth illuminates and exemplifies the path of unwavering faith and trust in our loving Universal Father. With this expanded consciousness and enhanced spirituality we will delve into what this new revelation means to you. This study is appropriate for all readers, especially those who are new to the book.

Teacher-Facilitator: Marta Elders

Marta lives in Rowayton, Connecticut, with her husband, Dave, where she is a practicing psychologist. She has been a student of The Urantia Book for over 40 years and continues to be amazed and inspired by its living truths. Her passion is soul work.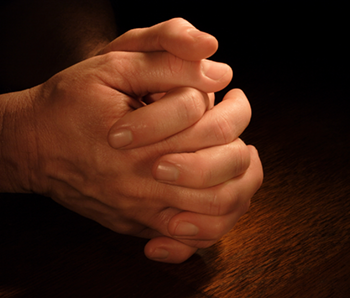 2) Discovering a Personal God—Evolution and Revelation in the Development of Religion
Level: All Readers

Papers: 88, 89, 92, 101

Description: Religion has been defined in many ways. A dictionary defines it as "belief in and reverence for a supernatural power or powers." It can also be defined as the human response to all that is mysterious. Religion has developed through many stages over the ages, from primitive man's seeking help from ghosts and spirits, to modern man's search for guidance and assistance from God. In this course we will trace the history of religion from its natural and primitive evolutionary origins, towards the superb consciousness of the loving presence of the Father indwelling our minds. We will examine the differences between man-made religions handed down from the superstitions of early society, in contrast to the liberating experience of true religion which is expanded by revelation.

Teacher-Facilitator: Michael Zehr

Michael began reading The Urantia Book with his family while a teenager and has continued to study it for four decades. Teaching and learning are lifelong passions, as well as meeting people from around the world. Michael is a computer scientist by profession and resides in central Florida. He has been the UBIS webmaster since 2014.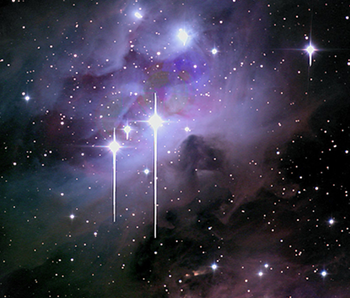 3) The Local Universe Family—Sons of God, Personalities, and Ministering Spirits
Level: All Readers

Papers: 35, 36, 37, and 38

Description: In this course we will learn of the local universe administrative personnel, those beings who are directly responsible for the everyday operation of a free functioning universe. These brilliant and loving beings keep our universe functioning in an orderly manner and provide training and direction on our ascension path. We will also learn of the Universe Aids, their origins, assignments, and unique responsibilities, along with our local universe angels, the mission of Life Carriers, and the important contributions of the Melchizedeks to our ascension career.

Teacher-Facilitator: Tom Hansen

Tom Hansen lives in the Bronx, New York. He is a long-time reader and participator in many study groups and discussions. The Urantia Book, in his words, has positively affected his life for the past 45 years. This is his sixth UBIS course.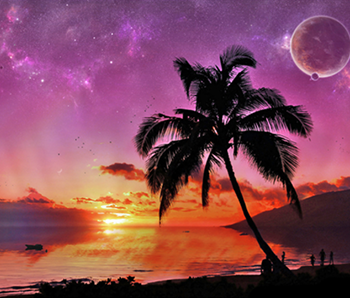 4) The Mansion Worlds and Morontia Life Experience
Level: All Readers

Papers: 30, 45, 47 and 48

Course Description: This course will be an examination of the mansion worlds, morontia life, and our early after life experiences. We will see the training that awaits us after mortal death and how we can bring some of those lessons into our present day activities. You may also want to do a word search for "mansion worlds" and explore the related quotes to expand your understanding of this fascinating part of our ascension.

Teacher-Facilitator: Geoff Taylor

Geoff describes himself as retired, relaxed, reverent, and respectful, but basically he is an experimentalist techie with a background in Aeronautical Engineering. He rekindled his Christian roots after he was introduced to The Urantia Book by a PhD physicist he really admired in 1985.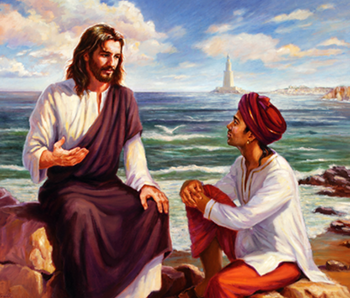 5) Jesus' Approach to Teaching Living Truth
Level: Intermediate to Advanced

Papers: 130, 141, 157, 174, and 180

Description: We will analyze Jesus' masterly approach to teaching living truth during the various stages of his life. Special emphasis will be placed on the various questions he used so effectively to reach men's souls. The course will encompass the truth he taught, his interaction with truth seekers, the way his questions led them into living truth, and the soul felt experience that changed their lives.

Teacher-Facilitator: Betty Zehr

A retired teacher, Betty and her husband, Ralph, both students of The Urantia Book since 1967, have a daughter and son who are also students of the book. Working together on Urantia activities is one of the family's greatest joys. They have hosted a study group since the 1970s and have attended many Urantia conferences.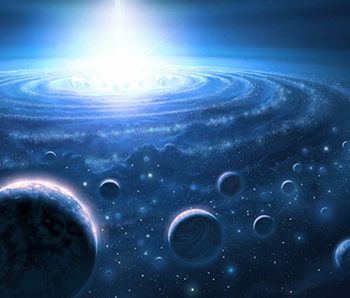 6) The Eternal Son and the Paradise Sons of God
Level: Intermediate to Advanced

Papers: 6, 7, 20, and 21

Description: The Eternal Son, the great mercy minister to all creation, is ever concerned with the spiritual aspects of the Father's eternal purpose. This original Son of God the Father is one step closer in approachability to the ascending mortals of the evolutionary worlds. In this course we will explore the relationships of the Eternal Son and the Paradise Sons of God and examine their different roles and relationships with God and with the individual mortals of the worlds of time and space. We will discuss the nature and mission of the personalities of the Eternal Son, the Avonal and Daynal Paradise Sons of God, and the Paradise Creator Sons. We shall seek to discover their distinctiveness and examine how each of them works in their unique capacities to achieve God's universal plan.

Teacher-Facilitator: Khatuhkira Bernard

Khatuhkira lives and works in Uganda as an architect and a financial analyst. He is the business development manager at Core Identity Uganda Ltd., and he is pursuing a master's of science in finance and accounting at Makerere University. He discovered The Urantia Book in 1997 and has been reading it ever since.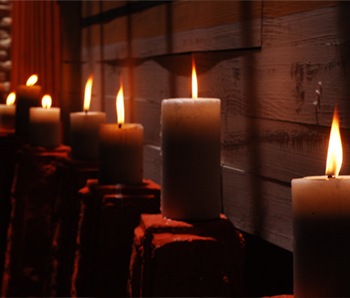 7) The Jesusonian Gospel Unfolding Through Epochal Revelations
Level: Advanced

Papers: 74, 93, and selected readings from throughout The Urantia Book

Description: The Jesusonian gospel is defined as "… sonship with God, brotherhood with man, and ever-ascending citizenship in the eternal universe." 94:10.3 (1038.7) Together we will discover how epochal revelations progressively build the concepts of the Jesusonian gospel, starting with monotheism as the foundation for the fatherhood concept and ending with a vision of our literal ascension of the universe and achievement of citizenship on world after world until we become Paradise citizens at the center of all things.

Teacher-Facilitator: Ralph D Zehr M.D.

Ralph has been studying The Urantia Book with his wife, Betty, since finding it in 1967. He is the father of a daughter and son with three grandchildren. He is a retired radiologist from a large multi-specialty clinic and teaching hospital. Teaching has always been one of the most rewarding aspects of his career.
-----------------------------------
A message from the president of UBIS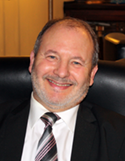 Dear students of The Urantia Book
Each UBIS course has been designed for beginning, intermediate, or advanced students. Before you enroll, please ask yourself if you have the interest, the time, and the commitment to follow the entire session, which is ten weeks long and requires a commitment of approximately three to five hours per week.
The facilitators are all volunteers and have dedicated a large amount of time preparing these courses. It is expected that each student attend the course regularly.
Class size is limited so if you are not sure of your ability to fulfill the requirements, please refrain from registering at this time. You can always attend a future course. UBIS offers courses three times a year: January, April, and September.
Thank you for your understanding and cooperation,
Georges Michelson-Dupont