Donate
Printer-friendly version
The mission of Urantia Foundation is to seed
The Urantia Book and its teachings globally.
Your support helps ensure that readers today and in the future will have ready access to the teachings of the fifth epochal revelation.
We appreciate your generosity. If you have any questions about the Foundation's projects, please send an email to [email protected].
To donate by mail, please send a check or money order to
Urantia Foundation
533 W Diversey Parkway
Chicago, Illinois 60614
---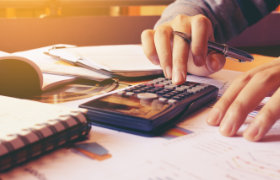 Where Most Needed
The General Fund is the highest priority. Be assured that the trustees and staff of Urantia Foundation will direct your financial generosity to where it is most needed.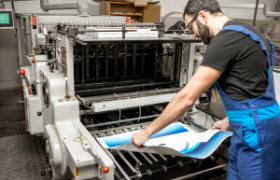 Book Publishing
Books are published both physically and electronically. The more books sold or given away, the more often we have to print. Your donation directly pays for the cost of printing.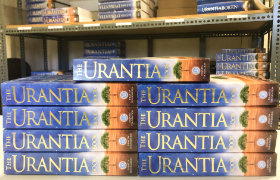 Book Distribution
Whether in physical, digital, or audio format, an effective distribution network is vital. Urantia Foundation sells books worldwide in stores and online. We give books away where distribution is not available and foster library placement programs.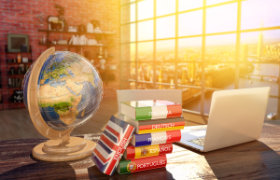 Translations and Revisions
Urantia Foundation has produced over 23 translations of The Urantia Book, and more are in the works. All translations require ongoing revisions. Your donation will help bring the Urantia Revelation to new countries!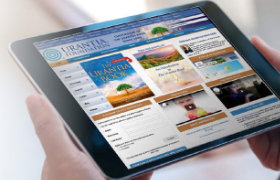 Website
Now in 24 languages, urantia.org is the Foundation's largest outreach tool. It offers ready access to the online text, a comprehensive search engine, free downloads, and a multi-language book.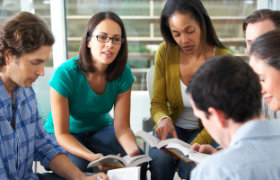 Education
Urantia Foundation sponsors workshops, retreats, and seminars. Urantia Book Internet School offers free online classes conducted by trained volunteers in English, French, Spanish, and Portuguese.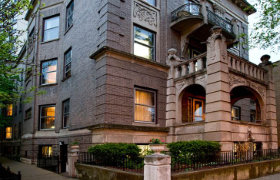 Building Preservation
Thanks to the generosity of donors, the historic 1908 Chicago home of the revelation was fully renovated. But upkeep and maintenance are ongoing and costly. Please help us preserve this community treasure!
Urantia Foundation respects your privacy.
Online donations to Urantia Foundation are safe and secure.
We will never sell, trade, or share your information with anyone else. Please read our privacy policy for more information.