Marriage and Family Symposium
Printer-friendly version
Urantia Foundation Presents
Marriage and Family Symposium
Live on Zoom Events!
Friday, June 14, and Saturday, June 15, 2024
"The family occupied the very center of Jesus' philosophy in life—here and hereafter. He based his teachings about God on the family." 140:8.14 (1581.1)
It is difficult to overemphasize the significance of the role of the home and family in society and civilization in general. The individual family units are the building blocks of a civilization. Families do not live and die; they continue, generation after generation, as permanent sociological rivers, providing a channel through which human values, social achievements, and religious insights pass on to nourish and energize future civilizations and on into the eras of light and life. By fostering functional, love-dominated, and spiritually fragrant families that produce service-oriented, well-adjusted, and loyal citizens, homes are contributing immensely to the cultural progress on our world.
During this symposium we will explore many concepts concerning the origin, history, and central role played by the human family in the march of civilization on our planet. We will seek to discover the wisdom and advice offered in The Urantia Book to assist us in all phases of family life, including establishing a home, rearing children, and ongoing parenting and grandparenting.
If you are interested in presenting, please contact [email protected] for details.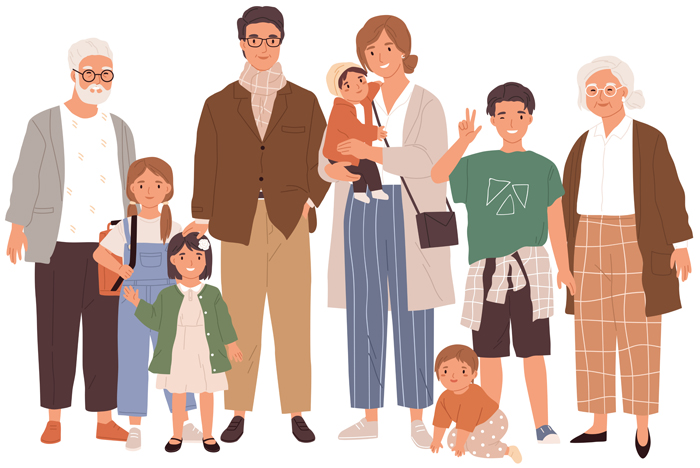 Urantia Foundation Presents - Marriage and Family Symposium