Tenth Printing Completed With Redesigned Hard Cover And Dust Jacket
Printer-friendly version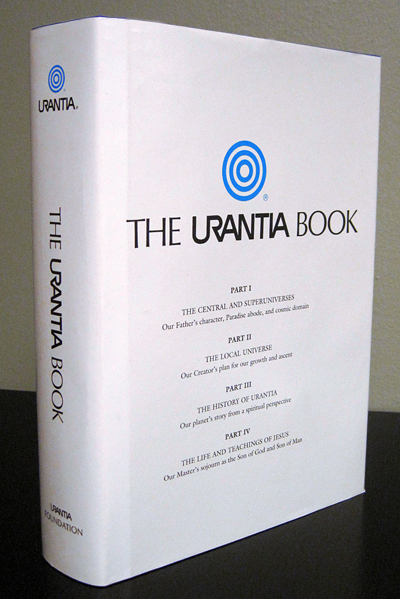 The tenth printing of The URANTIA Book, consisting of 25,000 copies, was completed in April 1990. This brings the total number of copies printed since 1955 to approximately 235,000.
A number of improvements have been made on the hard cover: the Concentric-Circles Symbol is now displayed in gold color on the front, and two of URANTIA Foundation's registered marks appear on the spine.
In addition, the Trustees approved a new dust jacket which now has a wider range of references to passages from The URANTIA Book --including a number that discuss spiritual growth and social change.
At the same time as the tenth printing of The URANTlA Book, Foundation affiliate Amadon Corporation completed the fifth printing of Le Livre d 'URANTIA, with 6,000 new copies. Its dust jacket follows the new English version, though the hard cover redesign was delayed until the next printing.
Overall, the Trustees believe that the physical appearance of The URANTIA Book and Le Livre d'URANTlA is better than ever, and we hope that you are pleased with these changes.