Urantia Book Internet School (UBIS)
The April trimester is now in session.
Here are the courses currently being offered.
Different courses will be offered for the September trimester and will be posted in August.
Registration opens on Monday, September 13.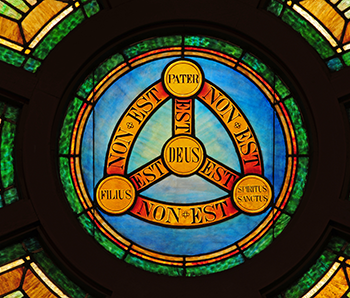 1. The Paradise Trinity—the Original Pattern of Service
Level: Basic

Papers: 10, 16, 18, 19

Course Description: Our course will study the Paradise Trinity and its very first orders of created beings. We will focus on the common thread of service inherent within their wide-ranging functions. Through our study, we will use a coordinated approach by exploring origins, history, and destiny.

Teacher-Facilitator: Bruce Johnson

Bruce is retired from psychiatric nursing and now lives in Ithaca, New York, after living 35 years in Colorado where he was introduced to The Urantia Book at age 21. Ten years ago he joined a wonderful local study group and soon after became active with UBIS. He has given presentations on mind and consciousness at Urantia Foundation Science Symposiums in 2016 and 2019.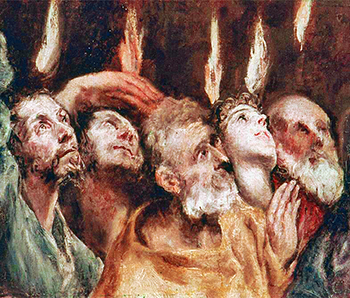 2. Jesus' 19 Morontia Appearances and the Spirit of Truth
Level: Basic

Papers: 189:4–5, 190, 191, 192, 193, 194

Course Description: From the time of Jesus' resurrection until the hour of his spirit ascension, the master made 19 separate appearances in visible form to his believers on Urantia. In this course, we will explore the significance of Jesus' morontia appearances to the apostles and a corps of faith believers as he reassured them that all men and women, being the sons of God, should find spiritual joy in the fellowship of loving service and in the truth of the heavenly Father's love. We will also learn of the meaning and purpose of the bestowal of the Spirit of Truth, who came to lead all believers into the knowledge of the living and growing spiritual consciousness of the reality of eternal sonship with God.

Teacher-Facilitator: Dennis Sword

Dennis lives with his wife and a small menagerie of animals in Dundee, Oregon, about 60 miles from the Pacific Ocean. Dennis has been a reader of The Urantia Book since the mid-70s and has been blessed to serve with UBIS as a teacher-facilitator and board member for several years. Dennis also serves with a prison ministry group in Oregon, meeting monthly with a dedicated group of inmates who have found hope in The Urantia Book. He is excited to share this next course with fellow readers.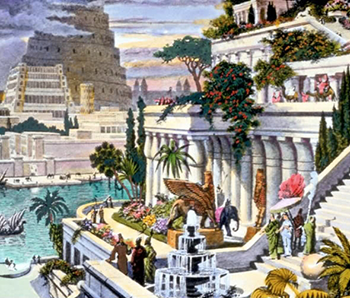 3. The Evolution of Human Civilization
Level: Intermediate

Papers: 68, 69, 70, 71

Course Description: This course will examine the beginning of human civilization, its importance and effects on humanity, the emerging human institutions and their relevance towards human civilization, the role of civilization in man's quest for spiritual enlightenment, and the underlying effects of civilization on man's mores. We shall further look at human government and development of the state and their contribution towards man's civilization and God-consciousness among humans.

Teacher-Facilitator: Khatuhkira Bernard

Khatuhkira lives in Uganda and works as an architect and a financial analyst. He discovered The Urantia Book in 1997 and has been reading it since then.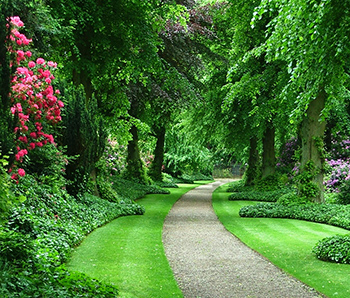 4. And Jesus Said, "Follow Me"
Note: This is a six week course.

Level: Intermediate

Papers: 101:3, 6, 8; 196

Description: What is faith? What is living faith? What was the faith of Jesus, and how did he live it? What did he mean when he said, "Follow me"? These questions necessitate a soulful contemplation and wise consideration to plumb the truth they contain. In this course we will challenge ourselves to understand and appreciate the exquisite faith that Jesus lived and revealed. Would you like to expand your consciousness and simultaneously enhance your spiritual perception of this realm of living faith? If so, join with us as we embrace this possibility together.

Teacher-Facilitator: Marta Elders

Marta has been a student of The Urantia Book since the late 60s at which time she and her husband found the book together. She is presently a licensed psychologist working in Connecticut, USA, where she pursues her love of the revelation and her passion, soul work. She is blessed with two remarkable sons, their fabulous wives, and five very special grandchildren.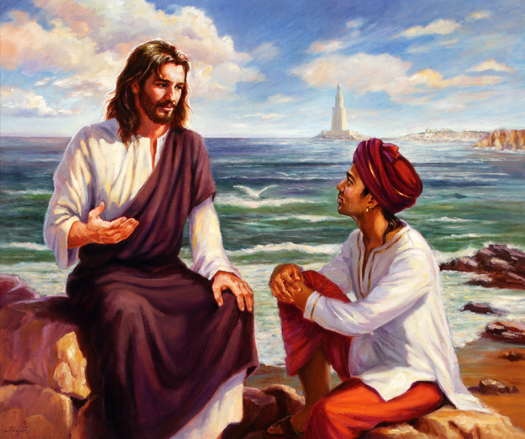 5. Jesus' Approach to Teaching Living Truth
Course Level: Intermediate

Papers: 130, 141, 157, 174:4, 180

Course Description: We will analyze Jesus' masterly approach to teaching living truth during the various stages of his life. Special emphasis will be placed on the various questions he used so effectively to reach men's souls. The course will encompass the truth he taught, his interaction with truth seekers, the way his questions led them into living truth, and the soul felt experience that changed their lives.

Teacher-Facilitator: Betty Zehr

A retired teacher, Betty and her husband, Ralph, both students of The Urantia Book since 1967, have a daughter and son who are also students of the book. Working together on Urantia activities is one of their family's greatest joys. They have hosted a study group since the 1970s and have attended many conferences.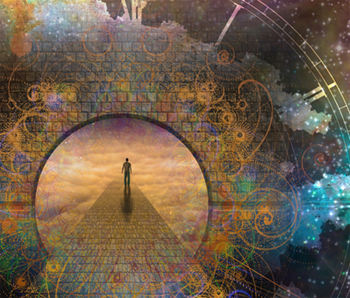 6. The Post-Bestowal Age on Urantia—A Perspective
Level: Advanced

Papers: 52, 92, 103, 195

Course Description: The Post-Bestowal Age on Urantia is unique, intriguing, and challenging: unique because our world is out of step with the normal order of planetary mortal epochs; intriguing because we are told when we read, "Urantia is now quivering on the very brink of one of its most amazing and enthralling epochs of social readjustment, moral quickening and spiritual enlightenment"; and challenging because of the current difficulties facing the planet as we transition to our next level of development. Our goal in this course will be to discern the keyways in which we may develop an illuminating perspective on, and ultimately contribute to the advancement of, Urantia's Post-Bestowal Age. In doing so we may find meaningful paths to enhance how we live our "day-to-day" lives during such an extraordinary time.

Teacher-Facilitator: Pam Maunakea

Pam was introduced to The Urantia Book in 1970 while just a sophomore in high school on the beautiful island of Oahu, Hawaii. She had read The Urantia Book front-to-back three times before learning of UBIS in 1999, and took her first course via email with UBIS founder, Dorothy Elder. Pam has lived in Southern California since 1973 and recently retired after serving and teaching at a college for many years. She has two adult children, a one-year-old granddaughter, and a son-in-law.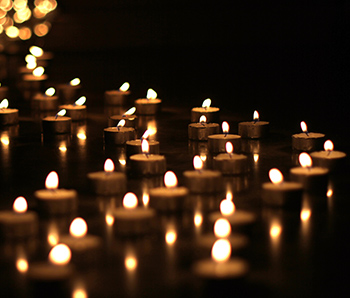 7. Your Soul—The Real You—Origin, Growth, and Destiny
Course Level: Advanced

Papers: Selections from 101, 108, 110, 111, and Part IV

Course Description: During this course we will learn that each one of us has been given a lifetime to grow a soul worthy of resurrection as a morontia being on the mansion worlds, guaranteeing our eternal survival. We will explore together the origin, growth, and destiny of the soul. We will discover how prayer, worship, and loving service contribute to soul growth, and that as we choose to do the Father's will, our Adjuster will grow our soul, leading to soul consciousness that can assist us in our spiritual progress.

Teacher-Facilitator: Ralph Zehr

Ralph has been studying The Urantia Book with his wife, Betty, since finding it in 1967. He is the father of a daughter and son and has three grandchildren. He is a retired radiologist from a large multi-specialty clinic and teaching hospital. Teaching has always been one of the most rewarding aspects of his career.