Job Posting for Full Time Administrative/Program Assistant with Urantia Foundation in Chicago, IL
Printer-friendly version

Job Posting for Full Time Administrative/Program Assistant with Urantia Foundation in Chicago, IL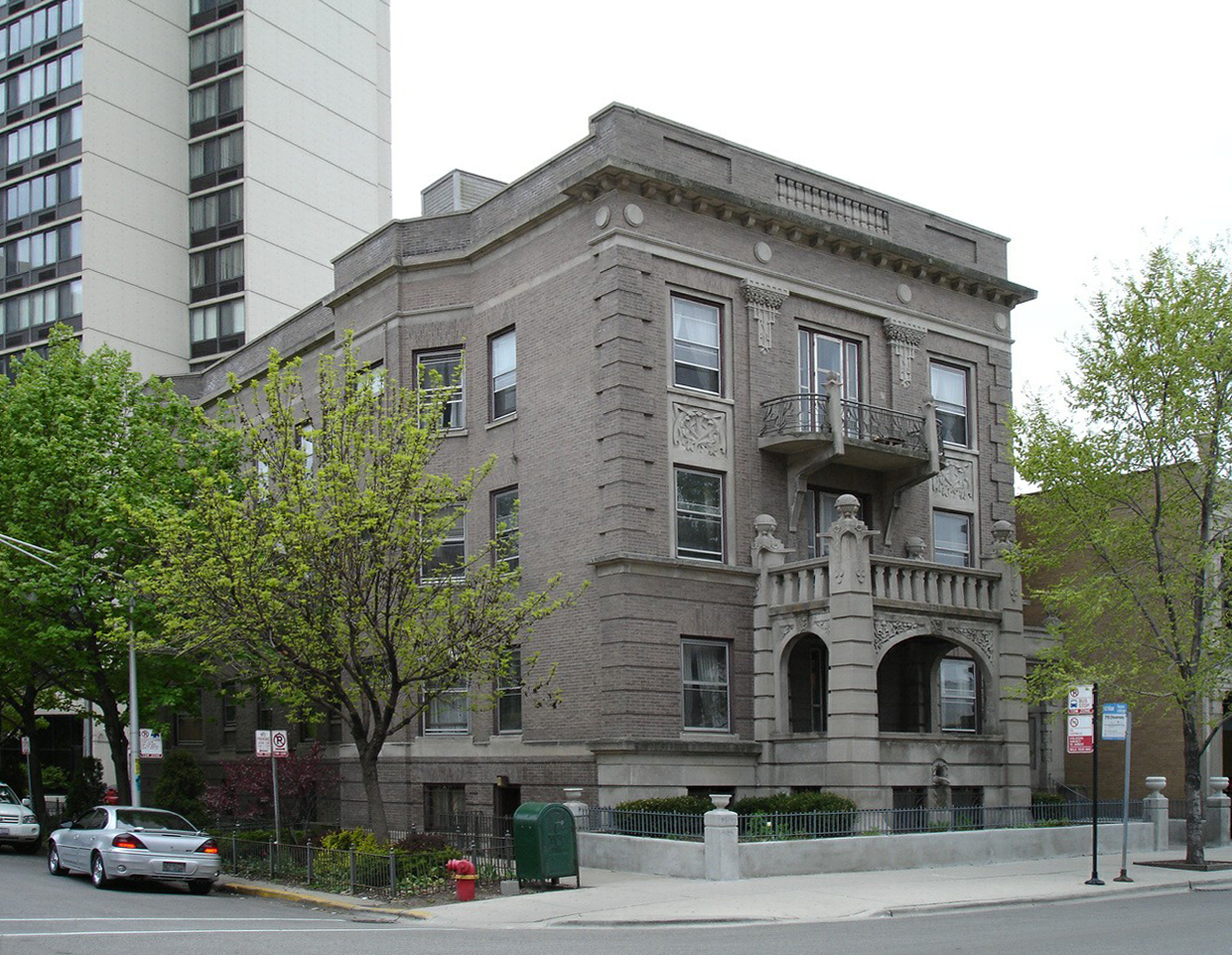 Urantia Foundation has a job opening for a special individual who is highly dedicated to the mission of seeding The Urantia Book and its teachings globally. We all work as a team to further the revelation and support the board of trustees.
Does the prospect of joining us to serve this higher cause resonate with you? If so, then please read further and consider applying for the job of a lifetime!
DESCRIPTION
The administrative/program assistant will provide support to the executive director of Urantia Foundation in Chicago. Must be reliable, organized, computer proficient, friendly, flexible, and a problem solver. Must be trustworthy, emotionally intelligent, discreet, and have a high commitment to Urantia Foundation's mission of seeding The Urantia Book and its teachings globally.
REQUIREMENTS
Excellent oral and written communications
Courteous face-to-face and telephone communicator
Competent writer and editor of business memos, emails, and communications
Excellent computer skills (Word, PowerPoint, Excel, Google)
Proficient with general office equipment (phones, printers, copiers, scanners)
Strong organizational and prioritization skills/multitasking
Experience with maintaining filing systems, calendars, office supplies, scheduling meetings, coordinating travel, answering communications, preparing and tracking expense reports
Experience with preparing board meetings and materials
Capable of managing the Foundation's social media
Ability to research and recommend website content
Experience with scheduling interviews, maintaining personnel records and documentation
Experience with legal correspondence, documents, and maintaining legal records
Responsible, conscientious, and self-motivated
Exceptional attention to detail and follow through
Outgoing and energetic personality
Highly organized
Works well with others, across all levels of the organization, locally and globally
Due to US immigration policies, all applicants must be US citizens or have a US green card
PREFERRED
Trained and experienced in project management
Simple QuickBooks accounting/bookkeeping
The ideal applicant must be passionate about The Urantia Book and its teachings.
Applicants must submit 1) a resume, 2) a two-paragraph statement on why you are the right person for this job, and 3) three references. Please email your information to [email protected].
COMPENSATION: commensurate with experience.