Ways to Give
Printer-friendly version

General Fund: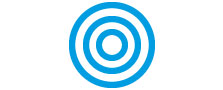 This is our highest priority fund. The team at Urantia Foundation will put your financial generosity where it is most needed.
Historic Building Preservation: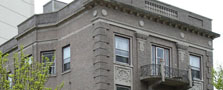 The historic Chicago home of the Urantia Revelation, built in 1908, has undergone renovations on all four floors. Its upkeep and maintenance is always ongoing. Please help preserve this community treasure.
Internet Outreach:
By supporting the website, www.urantia.org, there is potential to reach millions worldwide in 23 languages. Needed: $50,000 per year.
Educational Development: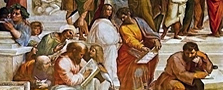 Urantia Foundation is both a publishing and educational Foundation. Help operate the Urantia Book Internet School and dramatically increase educational efforts across a broad array of services.
Book Distribution Development: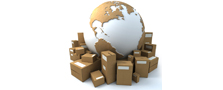 Urantia Foundation distributes Urantia Books in 23 different languages worldwide. Whether in physical, digital, or audio format, an effective distribution network in stores and on the Internet is required.
Book Re-Printing: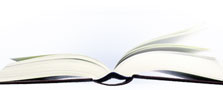 Urantia Foundation prints books based on inventory needs. Your donations directly pay for the printing costs. Needed: $100-200K per year.
Translations and Translation Revisions: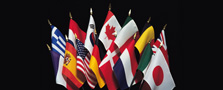 All translations require ongoing revisions, formatting and proofreading. Help us bring the Urantia Revelation to new countries!