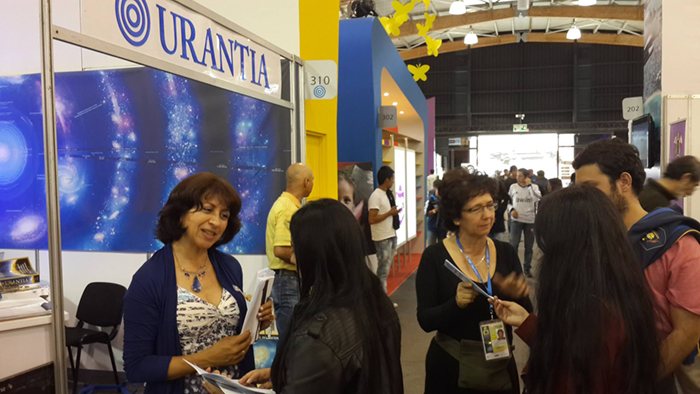 Latin American readers need $12,000 to display
The Urantia Book in 10 book fairs.
Please Help Us
Make It Happen!
Urantia Videos
Subscribe to Daily Inspirations
Printer-friendly version
Subscriptions for our Newsletters and daily Thoughts to Ponder.
Join our email list for new and updated information!
You may also sign up to be contacted by students of the book in your area.
Donate Now Online
Printer-friendly version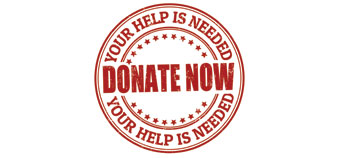 Urantia Foundation relies on the support of the readership to accomplish its mission to seed The Urantia Book and its teachings globally.
Learn the Benefits of Planned Giving
The main projects for 2019 include book distribution, book printing, translations and revisions, and outreach via education and the internet. Please help us with this work. Pick the project closest to your heart or give to the general fund.
Please join us and make your tax deductible contribution today.
Together we will accomplish great things.
Daily Inspiration
"The Spirit never drives, only leads."
The Urantia Book, (381.5) 34:6.11
Free Online School
Printer-friendly version
The Urantia Book Internet School (UBIS) offers free online courses, which are designed for either beginner, intermediate, or advanced students of The Urantia Book.
Registration for the new trimester opens on Monday, September 9.
Courses begin on Monday, September 23.
To view the courses currently being offered,

please click here

To receive email notifications about UBIS courses, please join our mailing list on the left hand side of this page.
What Readers Say
"The Urantia Book found me in my youth more than thirty five years ago, and had universe vistas open that I could never have dreamed of...now in my blindness, I see more clearly now than ever before. I can't imagine a life without this revelation."
~ North Carolina, USA